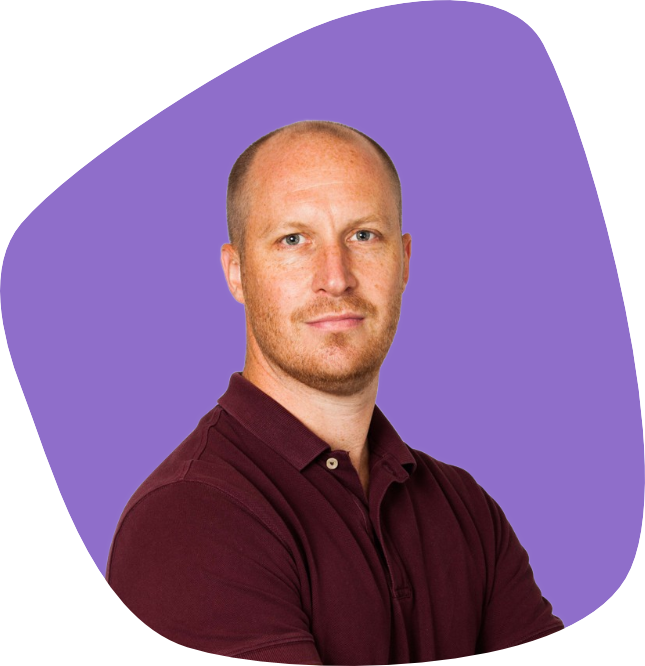 ---
From Dad Bod to Dad God
Join my community and every Saturday you'll get 1 simple and sustainable tip to make you a happier, healthier Dad.
---
---
About Me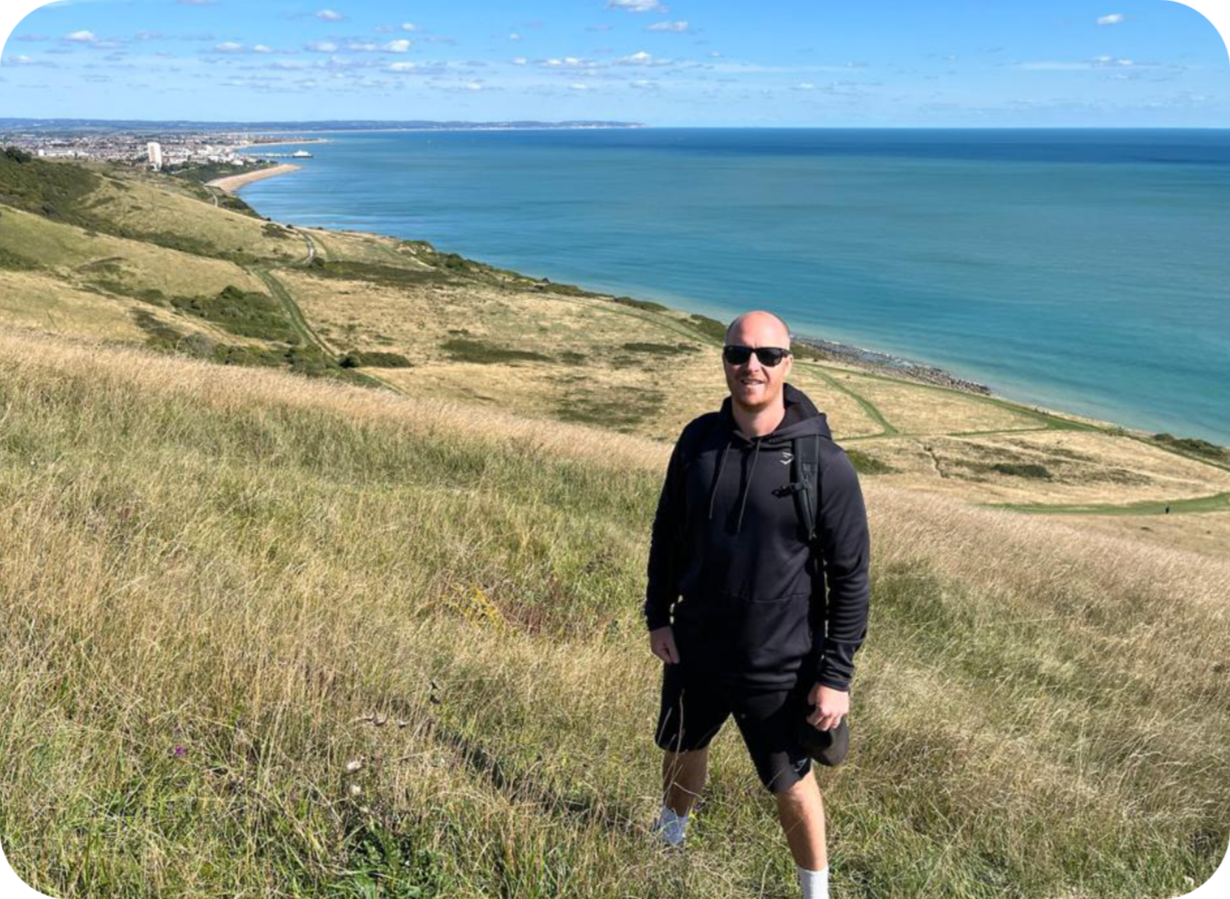 I've always loved exercise and prioritised my wellness. Sport, healthy diet and good sleep.But becoming a Dad changed that. Life got tough. Work was ramping up. Finding the time and energy to focus on myself was impossible.Exercise stopped, sleep deteriorated and junk food crept in. So did my Dad Bod. I wasn't healthy or happy.It was only after 5 years of being a Dad that I started to get my wellness back on track.I realised how much it mattered. Everything I did in life, was driven by my wellness. My ability to be a loving and energetic Dad, a good husband and ultimately be happy and healthy, all hinged on my wellness.Slowly but surely, I made it my focus again. Yet awareness and motivation wasn't enough alone. Life as a Dad is different - one filled with time constraints and factors (kids!) out of your control.Conventional wellness advice therefore doesn't apply. You can't lift heavy weights 5 times a week, or eat spinach smoothies every day.I had to change my mindset and approach. Less perfection, more action. Small, easy wellness actions. I added systems to keep these actions regular. These actions then became habits.Slowly I built a new way of life that worked for my new life as a Dad. One where wellness is back to being a focus in my life.Those small, easy and regular wellness actions helped me became the happy, healthy and loving Dad I wanted to be.Now I want to share my systems, habits and tips with other Dads. Even those that have given up and resigned themselves to life with a Dad bod. I want to show them there is another way. A way that worked for me, and it might just work for you too.
---
---
Free resources
I've packaged up everything I've learnt to give you a massive wellness shortcut. Sign up to my newsletter and I'll send you:
eBook
Fit for 40
40 of my best tips for Dads turning 40. Make being 40 the best thing that ever happened to your body and life.
Info guide
Habit tracking template
My habit tracking template will help you achieve your wellness goals.
---
Wellness community
Stronger together
Join a private group of Dads who care about their wellness

Share your wellness journey with other like minded Dads

Find accountability buddies and a support network
Coaching
Dedicated 1-2-1 support
Structured conversations that guide you to find what works for you

Emotional support and accountability to not give up

Invites to private community events
---
---
Let's talk
My community is really important to me. Book a free 15 minute introductory call to find out more.
© All rights reserved.
---
Thank you!
Thanks for subscribing - congrats on taking the first step to be a happier, healthier and loving Dad.